Real Madrid Vini Jr. Soccer Jersey 2023/24 (Player Edition)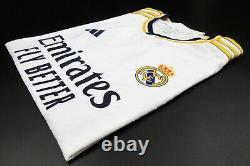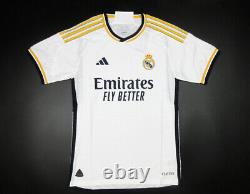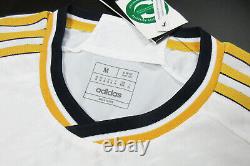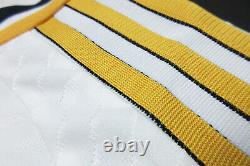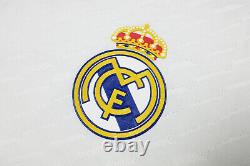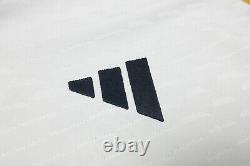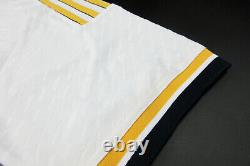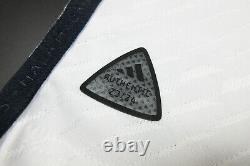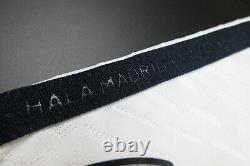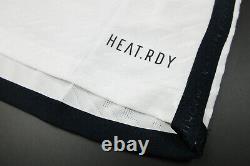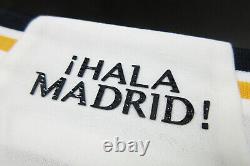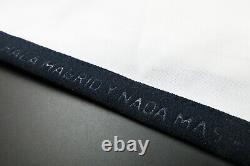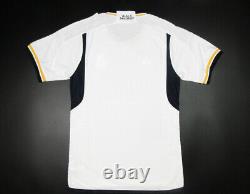 We print the name and number of the player before it is sent. This is the exclusive PLAYER VERSION model, precisely the same one used by players during field games. These shirts have a slimmer fit, making them ideal for slender or well-defined physiques. If you have a more robust build, we recommend choosing a size larger than you are accustomed to.
Remember, these are official and authentic player shirts. Ensure an authentic experience with the PLAYER VERSION! To ensure the perfect fit, we recommend selecting a size larger than you are accustomed to. If you usually wear size M, go for size L. If you wear size L, choose size XL. We want to ensure your experience with our shirt is the best it can be!

---